Rest in Peace Kyle. You are sorely missed.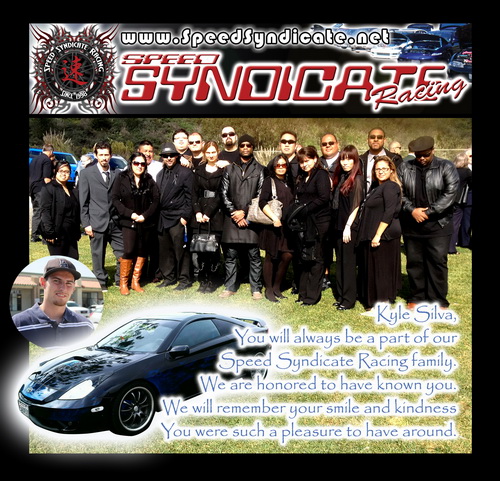 Rest in Peace Mike Douglas. We will always remember you.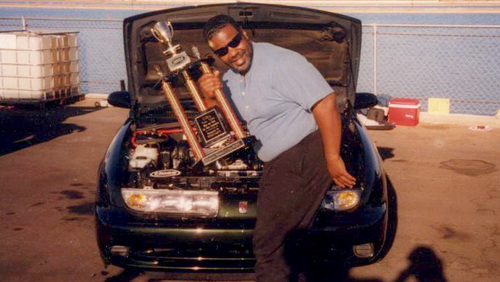 Please visit our forum and post any memories you may have of Mike Douglas.
Please click here to enter the forum.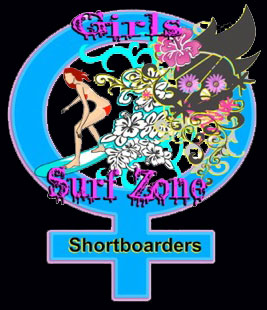 GIRLS SURF ZONE TEAM
Female Short Boarders Only.

Host your Web site with StartLogic!
$10,068